Affordable Care Act Needs You to Act!
After months of policy proposals and half-baked plans, the moment we've been preparing for is here. Members of Congress are almost ready to introduce their version of the 2017 budget reconciliation bill next week. This bill would repeal large portions of the Affordable Care Act and dramatically alter and reduce federal financing for Medicaid.
Soon afterward, we expect the House Ways and Means and House Energy and Commerce Committees to begin moving the bills toward a vote. Representatives of these two committees need to hear from you today!
Governor Kasich has spoken out against proposals by Republican members of Congress that would end expanded Medicaid. He needs to know Ohioans want him to keep protecting Medicaid. Governor Kasich must fight back against Medicaid block grant and per capita cap proposals.
Take Action
1) All Ohioans should call Governor Kasich at (614) 466-3555. Thank him for supporting Medicaid expansion, and ask him to urge Ohio's members of Congress, especially those who sit on the Ways & Means and Energy & Commerce committees, NOT to support block grants or per capita caps.
2) If your Member of Congress is a member of the House Ways and Means committee or the Energy and Commerce committee, call and urge them to oppose any effort to strip away consumer protections, repeal the Affordable Care Act, and gut Medicaid. We must hold them accountable for the votes they are set to take. The following representatives from Ohio need to hear from their constituents: Central Ohio Federal Representatives
Congressman Tiberi (District 12)—Ways & Means – (202) 225-5355
Congressman Renacci (District 16)—Ways & Means – (202) 225-3876
Congressman Latta (District 5)—Energy & Commerce – (202) 225-6405
Rep. Johnson (District 6)—Energy & Commerce – (202) 225-5705
Click here to find your member of Congress.
Tell Your Representative we will not accept their plan:
To strip away health care from 20 million Americans and repeal consumer protections for millions more,
To radically alter care for kids, people with disabilities, and older adults through Medicaid cuts and shift costs onto state budgets and providers.
That these cuts in health benefits to millions of low and moderate income people are even more outrageous because they are being used to finance tax cuts that mainly benefit the wealthiest households.
We've been preparing for this for months. act now on ACA legislation.
equal rights amendment update
RatifyERANevada GET NEVADA UPDATES, FOLLOW-UPS, ACTION – Facebook Event: http://facebook.com/events/724398137736856/ … #mondaymotivation #RatifyERA3StateWaypic.twitter.com/iG37Ufxd7G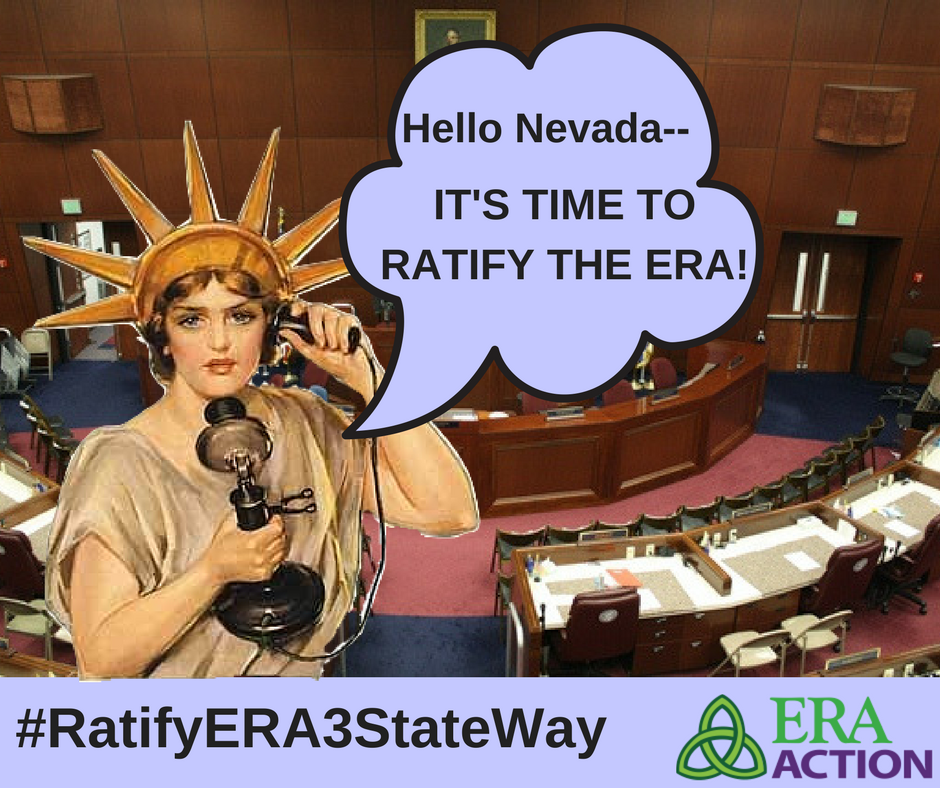 The 2017 National NOW Conference, "Not Backing Down: Rising Together," will be held June 30 -July 2 at the Florida Hotel and Conference Center in sunny Orlando, FL. This is an opportunity for us to gather and signify our commitment to unified action–even as we face unprecedented challenges. We hope you will be able to join us for an inspiring, empowering weekend!
ORGANIZE WITH OHIO NOW
Join Ohio NOW as we work at setting agenda for the rest of 2017.  With the 2017  President and Congress on same page as well as Ohio Statehouse being against women, fighting violence against women, employment rights, the LGBTQ community, unions, and the list can go on, join NOW members as we plan strategy.
Attend the next Ohio NOW State Board Meeting to help organize on:
MARCH 11, 2017
starting at noon
@Grandview Library, 1685 W. First Avenue, Columbus
we need your support to accomplish our goals for 2017.  Consider joining if not already a member and donating to OHIO NOW.  MEMBERSHIP INFORMATION CLICK
COUNT ME IN! Click on the Donate Button for PayPal!
I want to  support women in their fight for equality.  Join by linking to PayPal.