Call your Senators and Ask Them to Vote for the Military Justice Improvement Act!
November 7, 2013  The National Task Force to End Sexual and Domestic Violence supports Senator Gillibrand's efforts to add the Military Justice Improvement Act (MJIA) as an amendment to the National Defense Authorization Act (NDAA) which is expected to be on the Senate Floor as early as  November 13.
S. 967 (MJIA) has 38 bipartisan sponsors and 47 Senate supporters but we need 13 more votes to ensure that there is no filibuster and to pass this amendment for survivors.   Make our calls and tweets.  Take Action NOW!
1. Tweet at your Senators asking them to support the MJIA. To find your Senators' Twitter handle, visit: tweetcongress.org.  Sample tweet:
@Senator'sTwitterHandle Listen 2 voices of survivors & VAWA advocates:
Vote 4 the MJIA amendment 2 the NDAA.
2. Contact your Senators directly at their DC offices. The Senators listed below need to hear from you right away with this message:
"Support the Military Justice Improvement Act as an amendment to the NDAA because military survivors deserve justice. You must listen to the voices of survivors and act to address the outrageous epidemic of military sexual assault. After VAWA, the MJIA is the next critical step in addressing sexual assault."
Background: The MJIA is a result of advocates and policy makers listening to the voices of survivors. We have heard over and over again the stories of what happens when survivors report and why many don't report.  All Senators need to listen to these voices and support the reforms survivors say they need.  The MJIA creates an independent objective and non-biased military justice system worthy of the men and women in uniform. We all know that prosecuting sexual assault and domestic violence requires specialized training, and the MJIA would ensure that prosecutors have expertise in these crimes.
The following Ohio Senators need to hear from you THIS WEEK:
Resources:  New York Times story from 11/7/13
For more information, fact sheets, press coverage, support letters, and
updates: www.4vawa.org.   Fact sheets and talking points 
The Truth About Insurers "Cancelling" Policies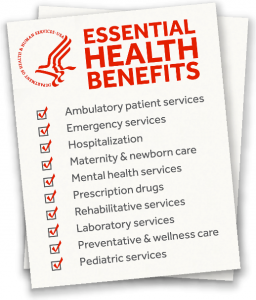 It's very sad that the national uproar drummed up over "cancelled" health insurance policies didn't occur each time an insured person had to give up his policy because he got sick, his rates were raised and he could no longer afford the skyrocketing cost of the policy. So what is this "cancellation" talk about and what should we do about it?

First, plans are not being "cancelled" in the traditional sense that the person insured is
dropped with no other insurance option. Consumers generally have three options.  They can renew their plan a month early and keep it until December 2014 for a  modest premium increase. They can get a new plan from their insurance company that covers all the Affordable Care Act essential health benefits, but that usually increases the premium, sometimes a lot. Or they can shop in the Marketplace, where they just may find that they will save a lot of money. Many
persons between 100 – 400% of the federal poverty level (roughly $45,000 for an individual or $94,000 for a family of 4) will qualify for financial help to pay for their plan if they shop in the Marketplace. article from UHCAN Ohio Newsletter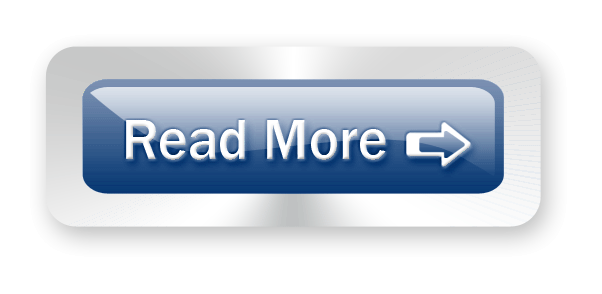 2013 Love Your Body Announcements-
October 2013
Dear Love Your Body Supporter,