LEARN MORE
Medicare – and Ohio – Move Toward Paying for Episodes of Care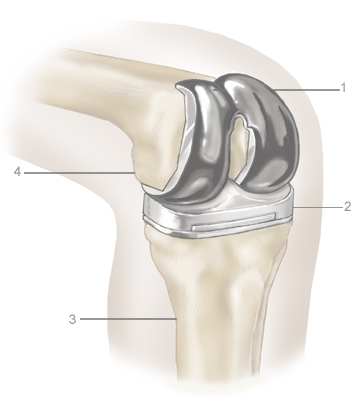 NOVEMBER 24, 2015 A
US News and World Report article
describes a change in how Medicare will be paying for hip and knee replacements. Starting April 1, many hospitals will be held responsible for the results of replacements, with the goal of coordinating care from the surgery through recovery and rehabilitation – the entire episode of care. This approach is a shift towards paying for quality rather than quantity of care.
This move by Medicare is similar to what Ohio is in the process of doing with 50 different types of the most common health care treatments, as part of its State Innovation Model grant. To learn more about it – and see whether some treatment you receive may be treated as an episode in the future – visit the
Office of Health Transformation website
.