SUBSTANCE USE:
$80 Million Authorization for Comprehensive Addiction Recovery Moves Forward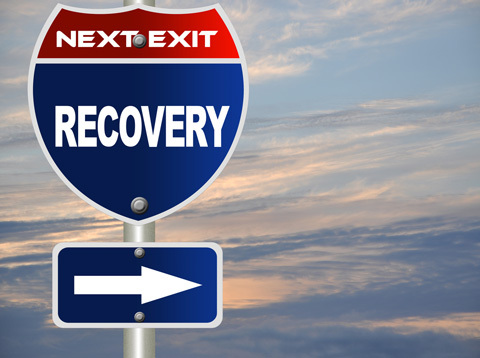 On February 11, 2016, the Judiciary Committee of the U.S. Senate passed S. 524, the Comprehensive Addiction and Recovery Act of 2015 (CARA). The next stop is the Senate floor. CARA will help states and communities address Substance Use Disorder with an authorized $77.9 million that will go through the U.S. Attorney General's office and be distributed to states and communities as grants. S. 524 is bipartisan, with 9 Republicans (including Ohio Senator Rob Portman), 20 Democrats, and one Independent co-sponsoring.
The bill authorizes funding for:
educational efforts to prevent substance misuse, increase recognition of addiction as a chronic disease, and promote treatment and recovery;

state demonstrations that would design a comprehensive integrated initiative to respond to opioid abuse, targeting adolescents and using Screening, Brief Intervention and Referral to Treatment (SBIRT);

grants to Drug Free Communities grantees to develop community-wide prevention strategies; and

the establishment of programs that offer treatment options to young people or adults who come into contact with the criminal justice system and who have a behavioral health condition.
Click "read more" for more provisions of the bill.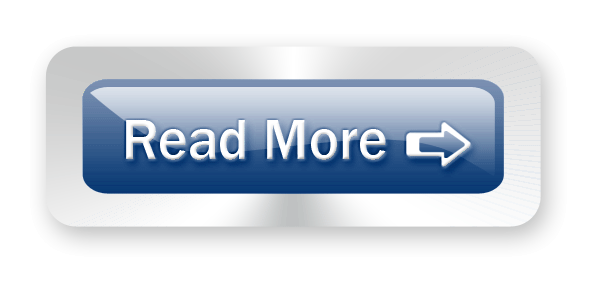 Letter from Senator Sherrod Brown
March 26, 2015 Today, the U.S. Department of Health and Human Services (HHS) announced that it will launch a targeted initiative aimed at reducing prescription opioid and heroin abuse.
A record 1,914 Ohioans died of drug overdose in 2012 — impacting too many Ohioans and their loved ones. U.S. Senator Sherrod Brown applauded this initiative, which will help tackle the opioid crisis, significantly impacting those struggling with substance use disorders and helping save lives.
HHS will provide additional federal support in the development and distribution of naloxone, a medicine which helps reverse overdoses. Sen. Brown wrote to the head of HHS in December 2014, urging her to prioritize overdose prevention and invest in naloxone as a way to prevent deaths from prescription drug overdose. HHS will also invest in additional prevention efforts and expand treatment options.
Contact Columbus Office
200 N High St.
Room 614
Columbus, OH 43215
p (614) 469-2083
f (614) 469-2171
Toll Free
1-888-896-OHIO (6446)